It is our desire for
our children to walk in God's truth and have a blast doing it. They'll have a great time playing games and doing activities. You'll enjoy knowing that they are learning and practicing kingdom principles. They are learning to live in God's presence, hear His voice and love Him. They are learning to pray and minister with power and believe God fo
r the impossible. They are learning that God has a plan for their life and to walk boldly as a follower of Christ.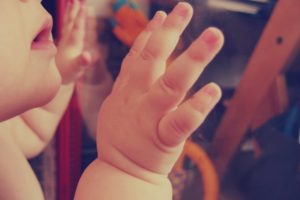 INFANTS & TODDLERS
We offer infant and toddler care check-in beginning at 10:15 am. We have a director trained in First Aid, CPR, and safety policies and procedures. There's a team of volunteers to help ensure that all our little ones are safe. One of our hospitality volunteers will gladly show you to the room and help you with check-in.
KINGDOM KIDS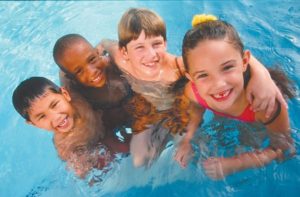 We want our children K4-5th grade to experience worship with us in the auditorium so we dismiss them after music to allow the children to have their own time of teaching, activities, and games. It is so much more than childcare. Our kids are being trained to pray with power, believe for miracles, and to be bold in their witness for God. Our Children's Ministers, Jeff and Leighann Lucas, are amazing and they will be with your child every week! Please contact
Leighann
for more information.
More About…Jeff & Leighann Lucas
Each week Jeff and Leighann lead lessons, games and activities to help children walk in the presence, power, and purposes of God. Children love these two and there is no wonder. They love our kids as though they were their very own.

IGNITE
Our middle school and high school students join us in the service. The music is contemporary, the atmosphere is relaxed and the preaching reaches across the ages. Check out our events page to see what IGNITE is doing next.