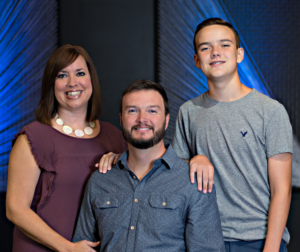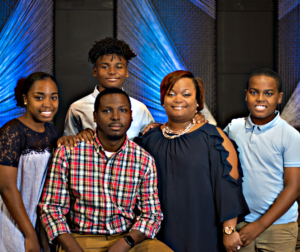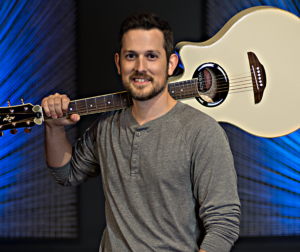 KEVIN
TAYLOR
LEAD PASTOR
P
astor Kevin and wife Brantly founded ember in 2015. Kevin leads the teaching and vision of ember.
DEMORRIOUS
ROBINSON
EXECUTIVE PASTOR
Pastor D and Kendra led New Life Church in a fusion of ministries with ember in 2018. Pastor D is a teaching pastor and leads our innovation in technology and social media.
CHRIS
EIFERT
WORSHIP LEADER & MINISTRY ASSISTANT
Chris joined the staff in 2017. Chris leads our worship ministry and assists in weekday ministry.