ALL SERVICES HELD AT EMBER ARE CANCELLED FOR THE NEXT TWO WEEKS.
This includes all classes and tutoring sessions. We will update accordingly.
We want to do our part in flattening the curve. And our desire is to continue worshipping the Lord through the good and the bad, and to help you do the same. To help you stay connected, our leaders will post Sunday messages and videos on Facebook throughout these two weeks.
We are praying for our community, our county, our state, our country, and our world.
Stay smart, stay safe, keep calm and worship on!
Join us on Facebook Live for our current series: The Basics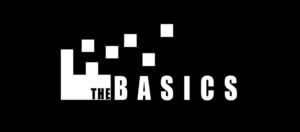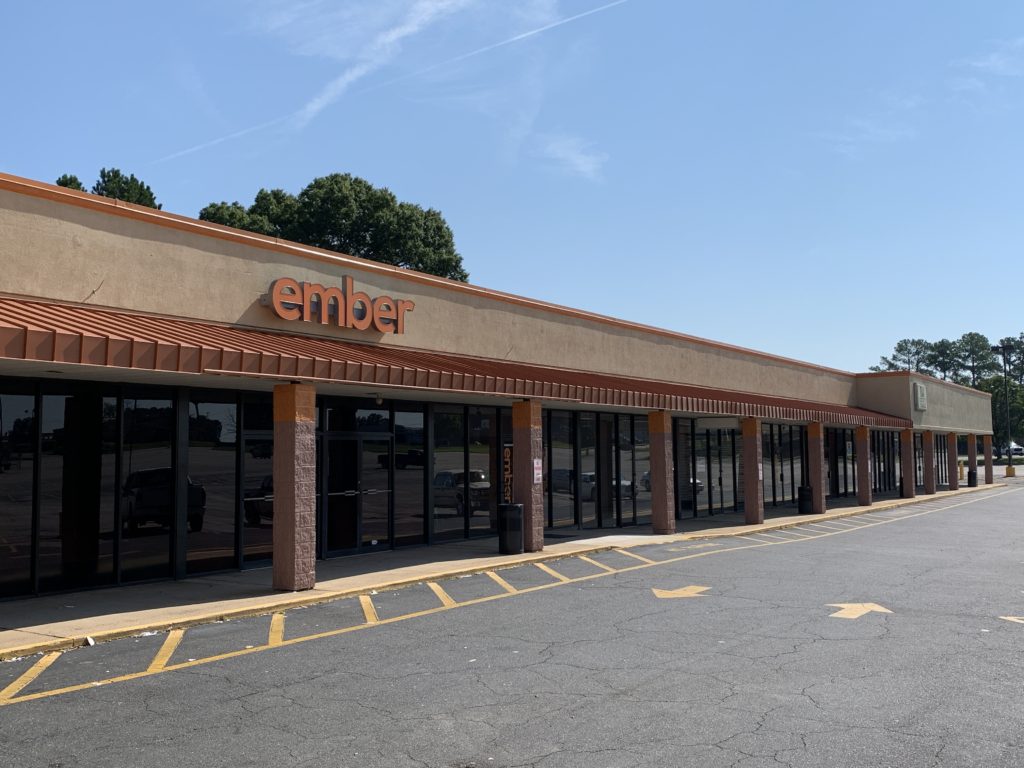 We're located in the
Chester Crossing complex,
next to Roses Express.
1841 JA Cochran Bypass
Chester, SC 29706