Join us every Sunday at 10:30am!
Our new series begins June 12, 2022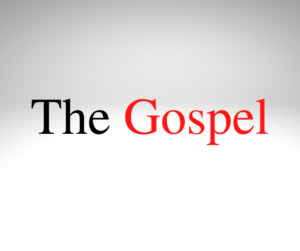 There are so many places you could spend your Sunday. We would feel honored to have you visit with us this week. Whether you are saved or searching, a believer or a skeptic, committed or questioning, there is a place for you. Just come check things out!
If you're visiting for the first time here are some things you can expect:
DRESS
Wear what you like. There will be plenty of jeans and tees!
PARKING
Parking is super convenient and we promise to leave the best and closest spots for you.
HOSPITALITY TEAM
Our volunteers will greet you with a gift and answer any questions you may have. They can also help get your children situated and offer you a free coffee. We'll never call you out or embarrass you.
CAFE
We serve coffee, tea, soda and pastries. If you are visiting with us, your's is complimentary.
CHILDREN
Children infants through 5th grade can check in upon arrival. Kids younger than K4 can be taken to the Nursery/Toddler room before service. We dismiss K4-5th grade after music to enjoy their own service. You are also welcome to have your children with you as long as you like. Each child is given a name tag along with a matching tag for the parents – these are checked when it's time for the children to be dismissed. All our volunteers complete background checks before serving.
MUSIC
We love to jump right into music. You can sing, stand, sit, dance, or raise your hands. We are enthusiastic about worship.
MESSAGE
The messages are meant to draw you into a relationship with God, to help you walk in power and the will of God for your life. Don't worry, we put the cookies on a low shelf where everyone can understand and apply the messages to real life.
*Our gatherings usually last about 75 minutes.