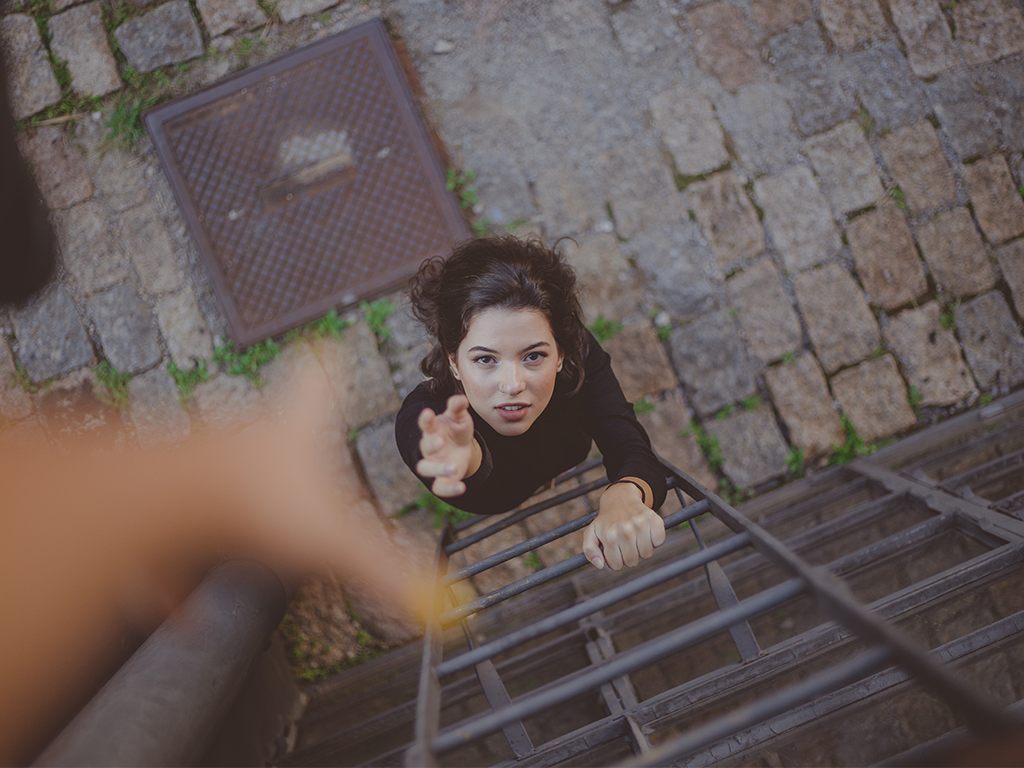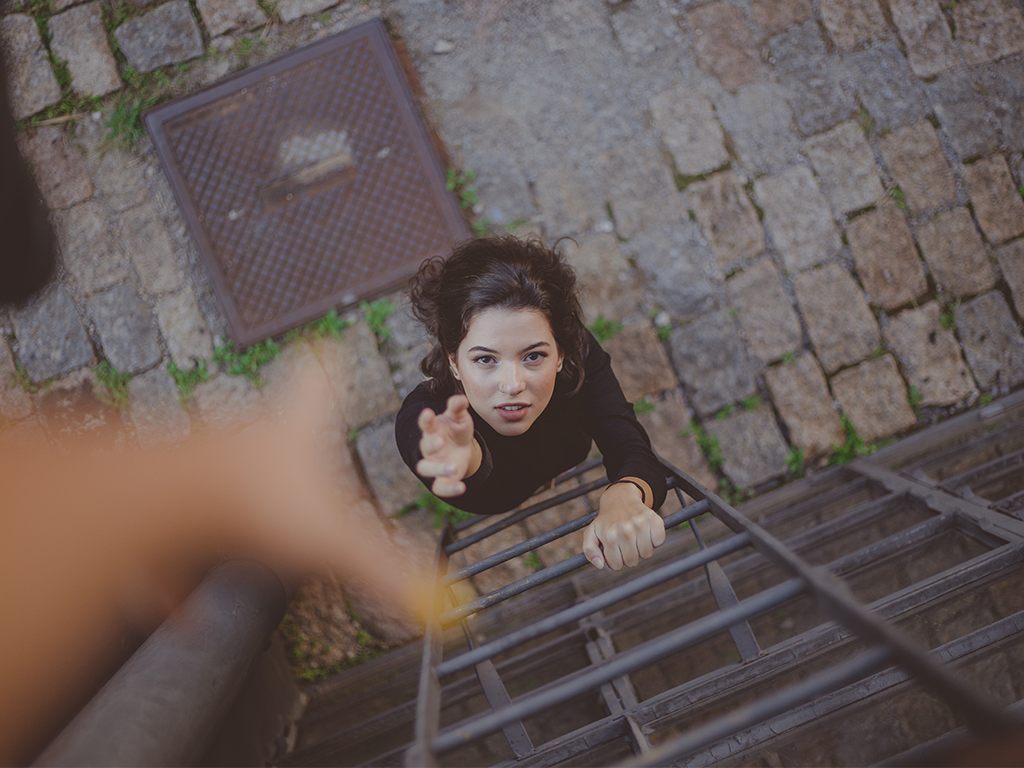 7 Overlooked Ways to Serve
In my morning meditation, I was drawn to Richard Foster's classic work, The Celebration of Discipline, where he lists 7 often overlooked ways Christians can serve one another. I thought it was worth sharing. If you have not read this book, I strongly encourage it.
He draws our attention to the difference between choosing to serve and choosing to be a servant. "When we choose to serve, we are still in charge. But when we choose to be a servant, we give up the right to be in charge."
The Service of Hiddeness-destroys pride, the need to be esteemed, and shallowness
The Service of Guarding the Reputation of Another– never participating in the slander of another
The Service of Common Courtesy– acknowledges others and affirms their worth
The Service of Hospitality– being together so life can be shared
The Service of Listening– compassion and patience allows people to be heard and transforms our affections and priorities
The Service of Bearing the Burdens of Each Other– learning to uphold others without being destroyed by them
The Service of Sharing the Word of Life with One Another– in this, the full counsel of God is found
Foster recommends to begin the day by praying, "Lord Jesus, as it would please you bring me someone today whom I can serve."
I would only add that if you pray this prayer, ger ready, for God will surely hear and answer!
Read more...
---