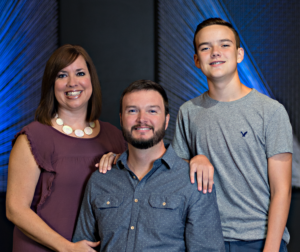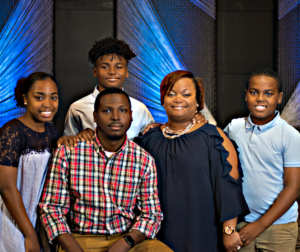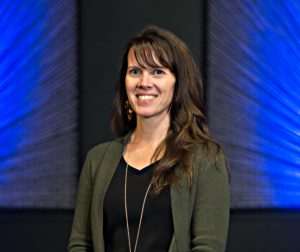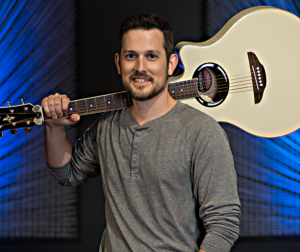 KEVIN TAYLOR
LEAD PASTOR
Pastor Kevin and wife Brantly founded ember in 2015. Kevin leads the teaching and vision of ember.
DEMORRIOUS ROBINSON
EXECUTIVE PASTOR
Pastor D and Kendra led New Life Church in a fusion of ministries with ember in 2018. Pastor D is a teaching pastor and leads our innovation in technology and social media.
AMY BENDER
ADMINISTRATOR & MINISTRY ASSISTANT
Amy joined the staff in 2015. She leads the ministries associated with our Sunday experience including nurseries, Kingdom Kids, cafe and greeters. Amy also coordinates our community outreach events.
CHRIS EIFERT
WORSHIP LEADER & MINISTRY ASSISTANT
Chris joined the staff in 2017. Chris leads our worship ministry and assists in weekday ministry.